Published February 09, 2023 16:00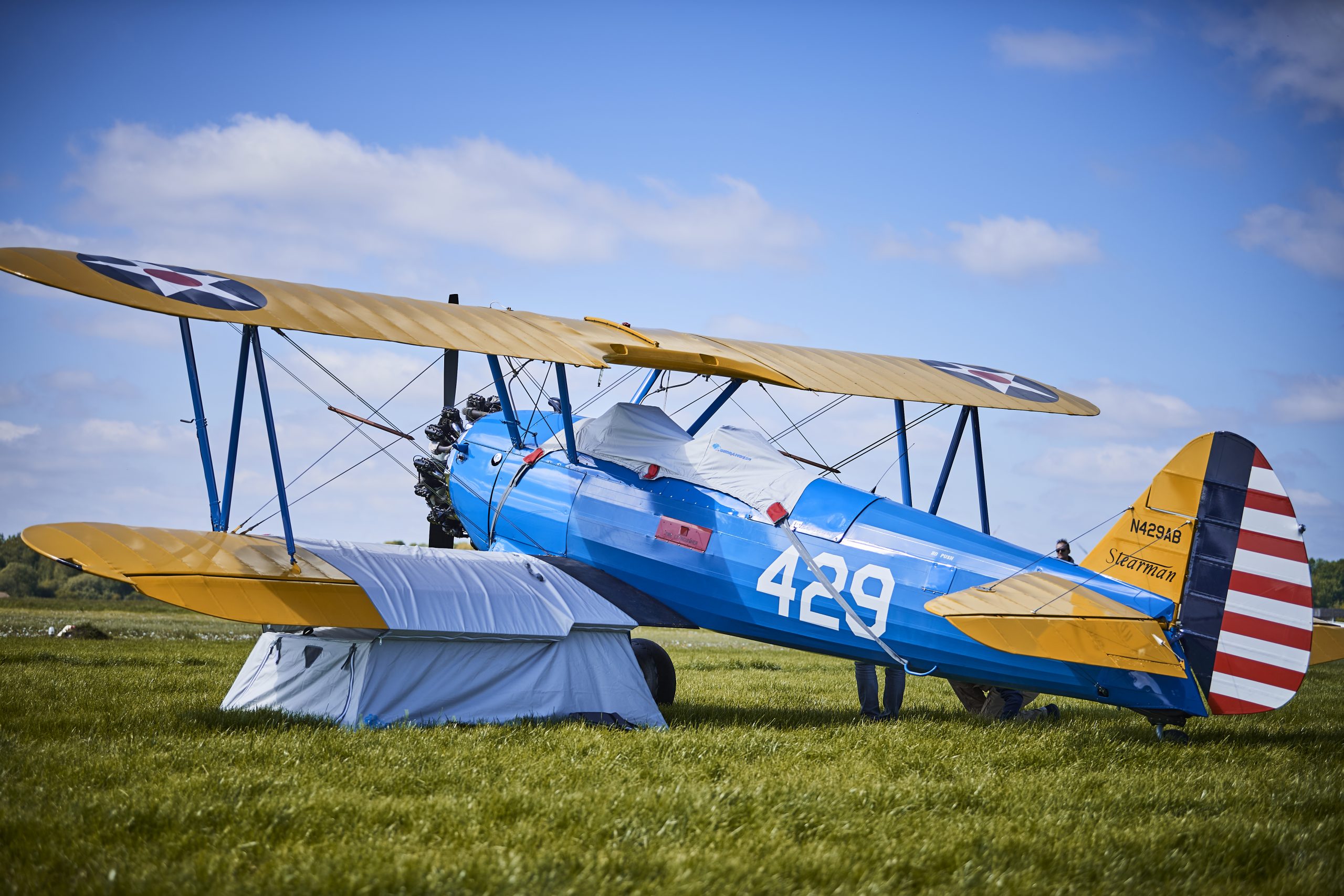 What is a Clouddancers wing tent and why is it useful?
Here is where Clouddancers' wing tents come in handy. They are designed to be stretched under the wing of the aircraft. Clouddancers' wing tents are both light in weight compared to normal tents and easy to set up. Available for one or two persons. See an estimated price (excl.VAT) below:
Wing Tent for low wing: 221€
Wing Tent for High wing: 221€
Wing Tent for Glider Single seater: 194€
Wing Tent for Glider double seater: 221€
Interested? Contact us today for a quote for your aircraft!
Read more about Clouddancers