Various aircraft in stock
Here you can find aircraft that we currently have for sale, most of these aircraft are ex demo models and have been used by us for demonstration purposes for new and existing clients.
If we don't have what you are looking for, contact us and we may be able to help you!
For Sale Now: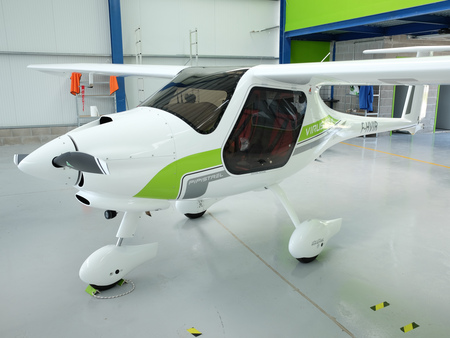 The Virus SW 121 is the most advanced CS-LSA class airplane with full Type Certificate from EASA! Features dual glass cockpit, full-featured 2-axis digital autopilot, air brakes for enhanced descent and is certified for towing with the optional glider-towing equipment. The certified engine and certified propeller offer excellent performance, short take-off and landing and high cruise speed.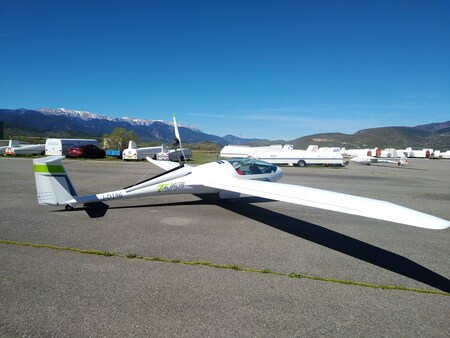 Taurus Electro G2.5 is the first and the only electric 2-seat aeroplane in serial production available on the market. It offers complete freedom and independence thanks to the retractable electric engine, double retractable main landing gear, excellent gliding performance, inexpensive maintenance and a well ventilated spacious cockpit.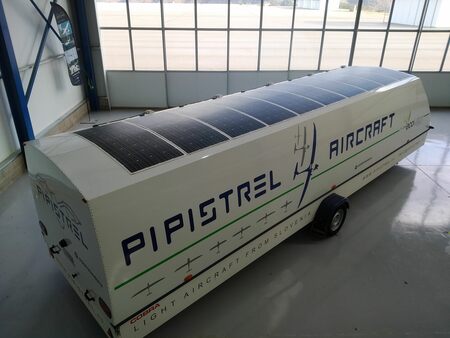 The Pipistrel Taurus Electro is the first mass production electric two seater glider. Thanks to it's powerful electric motor is is fully autonomous providing a short take off and climb to approximately 2000m on a single charge. This is great however one thing is missing for the Taurus Electro or any electric powered glider to be completely self sufficient, Electricity!
Learn more
Buy Now