Visit our Online Shop
Mountain High Oxygen
Aircraft oxygen systems for gliders and powered aircraft.
Mountain High has be producing oxygen systems for gliders and planes since 1985. MH Oxygen has always been a leader in this sector, providing quality oxygen systems for all types of aircraft throughout the world at affordable prices.
Known for their O2D2 and O2D1 EDS pulse demand systems, which improve oxygen usage efficiency and also ease of use of the breathing system, MH Oxygen has been and is the go to brand for may pilots from all backgrounds.
Official distributor for MH Oxygen products
A4Aviation is an official distributor for MH Oxygen products in Europe. Our knowledge and expertise in the gliding and flying sector means we have first had experience with these products and are in a position to help you choose what is right for your application. Our prime location in the Pyrenees means we can provide the best service and prices available weather you are looking for a new system or need help or parts for your existing system. 
Additional Quantity discount
If you need more than one kit, for a club, a group of friends or if you have multiple aircraft we can offer good discounts for orders like these. Please contact us so we can get you the best price possible. You are of course welcome to mix and match different kits and items!
No handling fees
When you shop online for products and you finally find a site that have good prices. You proceed and order the product and just before payment you see that an additional 65 Euro handling fee was added (in addition to the shipment cost). I just hate this kind of experience !

We don't charge any handling fees !
MH Oxygen Products
 We keep our most popular products in stock, ready to ship. Due to the number of possible configuration of systems and kits, some MH products aren't kept in stock, but if you require a specific setup or product, and like our prices and service, get in touch and we will provide you with a tailor made quote to suit your needs.
We focus on EDS oxygen systems, the newest and best technology making the oxygen last longer and you flying further. These systems use a electronically controlled pulse demand system. This technology, contained in the O2D2 and O2D1 units, takes into account your altitude, and breathing to provide the perfect quantity of air just when you need it. These units can be set on the fly to provide oxygen at certain altitude or can be activated manually with varying degrees of oxygen output if needed. Whichever setting the unit is set to, it will only provided oxygen when the wearer breaths in, conserving oxygen, making the cylinder last longer.
You can find out more on the O2D2 unit by watching this video: EDS Operating modes
Oxygen Kits
Cylinder kits
In our store we provide various different EDS kits for single or dual seat use, with various different cylinder sizes to suit your aircraft and it's occupants.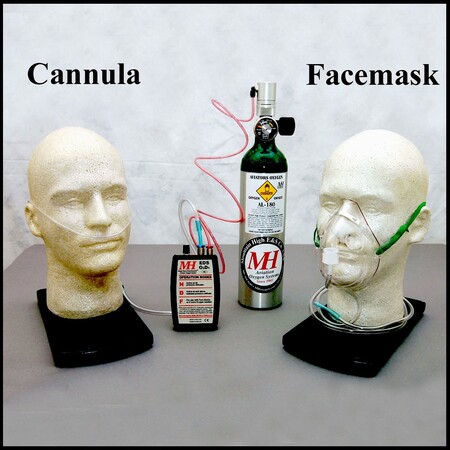 Below is a table showing the different Cylinder sizes available and their estimated time until empty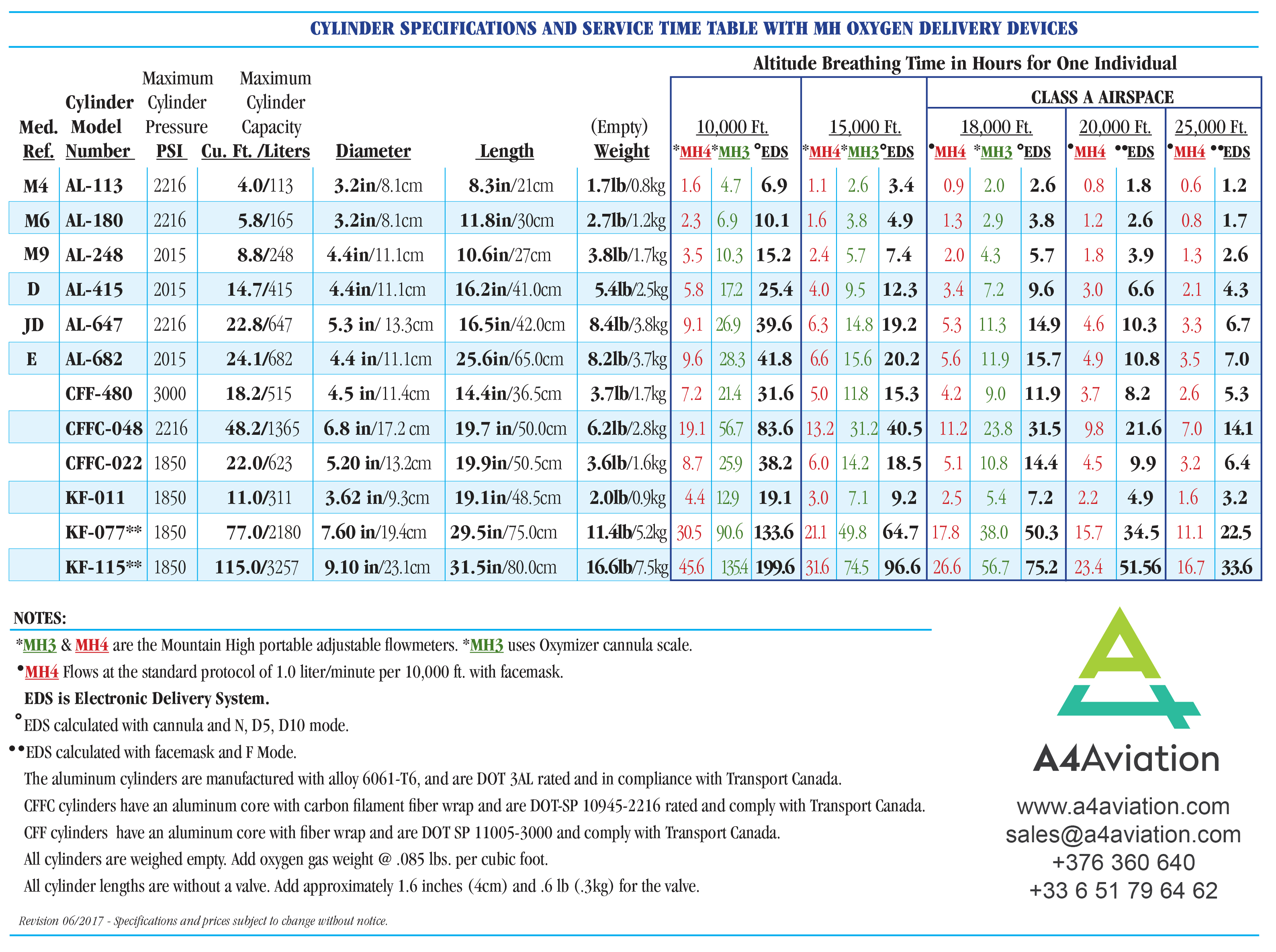 This table shows the clear advantage of using an EDS system over a normal constant flow system
Two types of EDS kit are available O2D1 and O2D2, single and dual person kits for single and tandem occupant operations. For single person used we recommend the O2D1 with the AL180 cylinder. For 2 person operation, we suggest the O2D2 with an AL415 cylinder as long as this will fit comfortable in your aircraft. Of course other sizes are available. All our kits come with everything you need to fly and more, like various cannulars and face masks, all tubing and a carry case for the kit.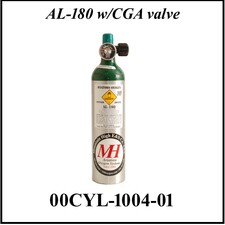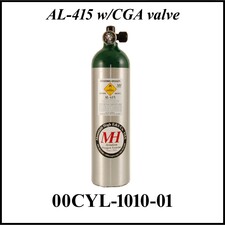 Have your own cylinder?
If you already have your own cylinder or want to use a different kind of bottle, you will want to look at our XCR regulator kits. These are very similar to the above kits but are designed to fit on existing cylinders. Everything you need is included in the kit including a gauged XCR regulator so you can always see how full your cylinder is. 
Accessories
We also have various accessories for your oxygen systems. Very useful are the extra or spare cannulars perfect to keep as replacements or to swap out so each person ca have their own, perfect for club glider use for exemple.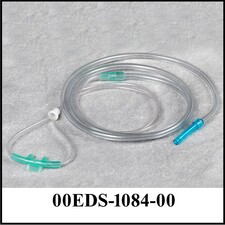 Shop
For more information on all our products, visit Our Shop. If you have any questions regarding oxygen systems or any other product please call or email is using the Contact page
Visit our Online Shop